Proudly Serving Atlanta for over 70 Years!
The Works Package
SIMONIZ HOT WAX SHINE
Perma Scents, Black Beauty,
Simoniz Shield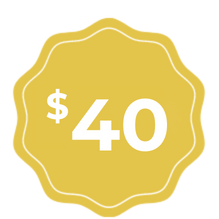 Super Shine Package
SIMONIZ SHIELD
Wheel Brite, Black Beauty
Enhances Shine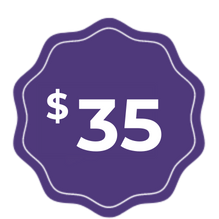 Wheel Deal Package
Full Service Wash Plus
Bug Scrub, Wheel Brite,
Black Beauty Tire Shine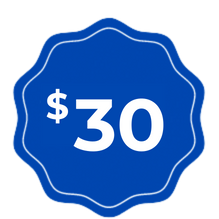 Full Service Wash
Vacuum, interior dusted,
Windows Cleaned,
Towel Dry
QUICK, QUALITY & AFFORDABLE ATLANTA CAR WASH
Clean Never Felt So Good!
The best, friendliest, and fastest car wash ever! An Atlanta tradition, it has been in here since the early 50's. They also have a waving gorilla out front who has been featured in books, movies and newspaper articles. You gotta try this place, it is fantastic.
I've been going here over 20 years. They have always done an excellent job and they are very trustworthy . I highly recommend them!!!!
A Midtown institution! Nobody calls it the Two Minit Car Wash… It will probably always be better known as the Gorilla Car Wash! They have
pleasant staff and very competitive prices…

SIMONIZ HOT WAX SHINE
Repels Rain and Dirt, Enhances Shine,
Lasts up to 30 Days
SIMONIZ SHIELD
Applying car wax or a sealant regularly will extend the life and beauty of your vehicle's paint finish.
SIMONIZ VINYL CONDITIONER
Safely cleans your leather and vinyl instantly, reviving that new car look and feel.
PERMA SCENTS
Bouquet, Cherry, Cinnamon, Jasmine, Leather, Lemon, Musk, New Car, Pina Colada, Pine, Powder Fresh, Spearmint, Spice, Strawberry and Vanilla.
Call
(404) 874-8128
Open 7 Days A Week

This is my go to car wash. Family owned business and a lot of history within the intown neighborhood's. Great folks working there and they do an excellent job on my car.
– Scott Joseph